Watch
Our newest project "The Freedom Project".
6 tags
Watch
The Rock - VISION 2012 What is your vision / goal(s) for 2012? We are hoping to up our game in loving the community, providing love and hope to the broken, and bringing the good news to the world in new and fresh ways. Are you in to that?
Watch
What does it mean to be "All In"?
1 tag
Christmas series
What is your church doing for Christmas? We have been working as a team to address what I would argue is the most exciting time of the year. I will share the idea with you when it is a little more concrete, but for now, we are pretty stoked about the idea and the possibility of many coming to know Jesus
Watch
Rock News Version 1.0
3 tags
Watch
chrisloope: This is a fun little ident I made for Rock News this week.
5 tags
The Story of Wired For Love
Hey, My name is Chris Loope, I'm the video creative director here at the Rock Church. Many of you have been wondering what the story is behind the Wired for Love trailer. Some of you have been pretty frustrated because it ended and you don't know what to do with it. I know the whole video team has great input and I hope they'll jump in on this discussion but I wanted to get it...
Watch
Without further ado, our robot movie trailer. We should have some more behind the scenes stuff coming soon…
Watch
Check out the first teaser.
Exciting Times
In Isaiah 65:1, God reminds us that He is always passionately pursuing his children: "I revealed myself to those who did not ask for me; I was found by those who did not seek me.  To a nation that did not call on my name, I said, 'Here am I, here am I.' The most exciting part of telling stories and creating art for the church is knowing that there is someone out there who has...
Watch
Here's a sneak peak at what we've been up to for the past 3 weeks.  Stay tuned for more fun! -Fran
Watch
Without further ado, here's George's story…
3 tags
7 tags
Watch
Check out the "Why Do Bad Things Happen?" series trailer. Shot using the Canon 5D mkii as a stop motion piece. Environments and effects were composited in After Effects.
2 tags
5 tags
Watch
Jesus Dilemma MoGraph bumper.
7 tags
3 tags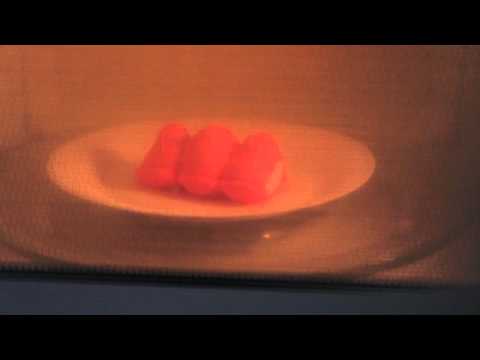 "Apathy" makes it into Collide Magazine Blog
chrisloope: I was super excited to see the video get picked up by Collide for their weekly video page. Collide Magazine Blog If you haven't seen it yet, check it out:
"The production of too many useful things results in too many useless people."
Watch
chrisloope: Easter promos. That is a media challenge. As a christian you really want to show an empty tomb. That is the ultimate reality, but for the world who might not even believe that, what do you do? This year I just wanted to tell the story with some energy and excitement. Almost with authority so that I could energize skeptics to give it a shot. I'd love to see what your church is doing....